Maintenance for the week of August 3:
• [IN PROGRESS] ESO Store and Account System for maintenance – August 5th, 5:30PM EDT (9:30 UTC) – 7:30PM EDT (11:30 UTC)
Anyone lose access to Summerset and JC with ESO+ cancellation? Did the JC tree remain? Progress?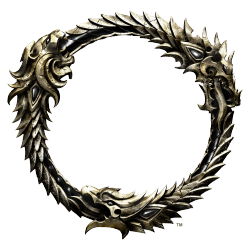 Asking for ESOReddit and couldn't find anything on the Support pages.

If anyone has canceled ESO+ and lost Summerset and JC access, did the crafting skill tree remain afterward visible? And Progress still there?

I would think it "should" work like other combat skills and Vamp/WW where if you lose access or cure you don't lose progress. But stopping ESO+ access or a new account w/o Summerset would be the only way to check.