I already made a post regarding the Elsweyr furniture items and their blurry, low-res look. But I was certain some other items had been downscaled and now look significantly more terrible than they used to. This idea was making me nuts, and I finally went and did some comparing of the pre-Elsweyr and post-Elsweyr appearance, and just look!
This is the Silver Kettle, Masterwork as it used to look - do notice the engravings on the side of the kettle: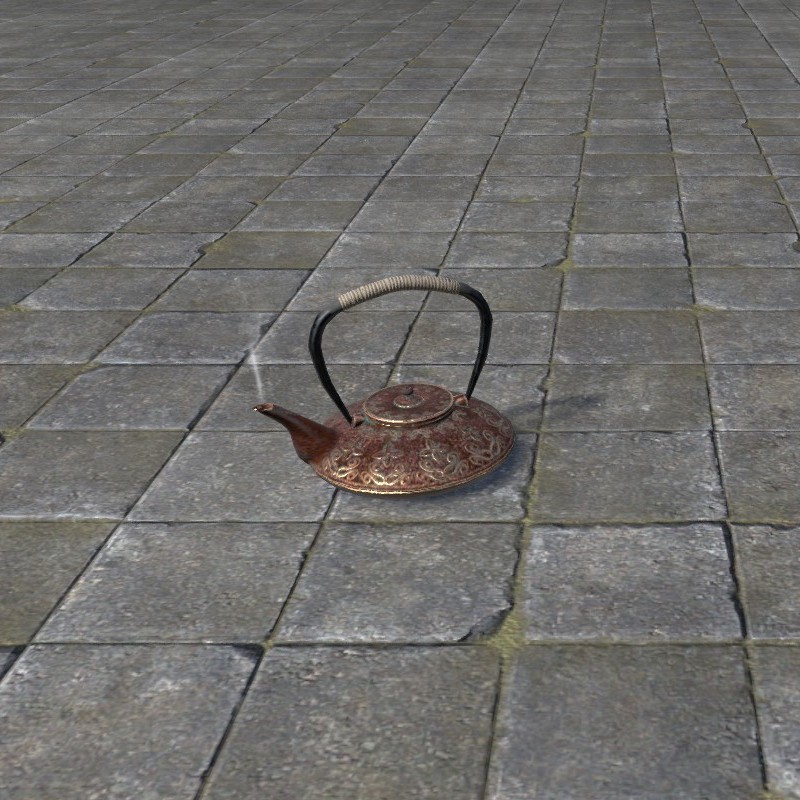 This is how the kettle looks right now in game:
Look at the engravings, so blurry and notably worse looking than before.
And again, this is the kettle in game:
Significantly worse than before! And also nothe the Hlaalu Table, Formal Floral that the kettle is sitting on, notice how the floral patterns in the corners of the table look all pixelated and washed out, and then compare to this look of the same table, before Elsweyr: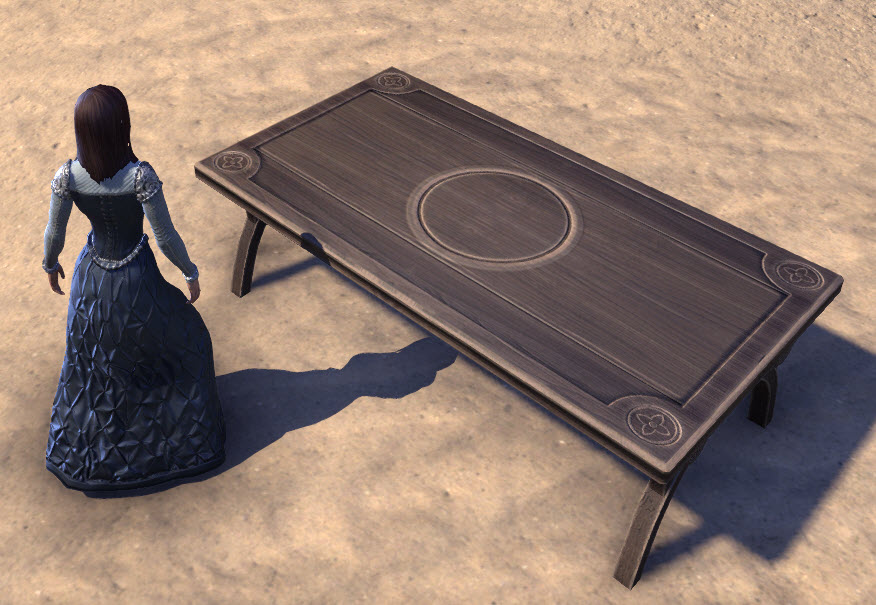 Now you can clearly see the floral patterns, and no pixelations.
ZOS, you done fricked up this time. I don't know what you did, but you changed the appearance of several items so they now look significantly worse than before. This needs a fix!