Maintenance for the week of October 25:
• [COMPLETE] ESO Store and Account System for maintenance – October 26, 4:00AM EDT (8:00 UTC) – 4:00PM EDT (20:00 UTC)
Why aren't there brothels in ESO?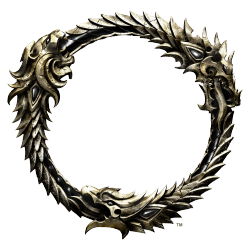 This is a mature audience game and what happens in brothels is the oldest profession known to man. So it makes no sense why brothels don't exist in Tamriel. On top of that it would make for great role playing experience. Please limit your feedback to constructive criticism.