The issues related to Steam players logging in to the North American and European PC/Mac megaservers have been resolved at this time. If you continue to experience difficulties at login, please restart your client. Thank you for your patience!

Delete the Volendrung artifact from the game right now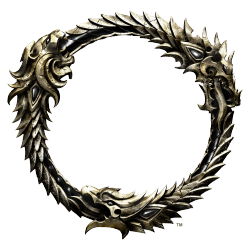 This weapon is stupid. Zergs weren't powerful enough now you give them a stupid weapon. Delete this thing from the game now and finish this madness. I know Sheogorath is a daedric prince of madness and he is related to this weapon but I don't think even he tolerates this kind of madness.