Maintenance for the week of April 3:
• PC/Mac: No NA megaserver maintenance – April 3
• PC/Mac: EU megaserver for maintenance – April 3, 8:00PM EDT (April 4, 00:00 UTC) – April 4, 10:00AM EDT (14:00 UTC)

New Players Guild - Social and Questing - NO DUES - Looking for new and experienced players!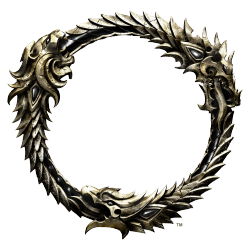 About us: The Fellowship Alliance is a new guild dedicated to helping players find their way across Tamriel!

Hey all! First time posting to the forums! I recently started a guild meant for new players and those players who are just looking for others to play with. Very new guild so we don't have much outside of our guild hall but are looking for more active memebers so we can get things such as a trader! No dues at all! Just be friendly!
Edited by grritsmethered on April 27, 2019 6:07AM