Maintenance for the week of April 3:
• PC/Mac: No NA megaserver maintenance – April 3
• PC/Mac: EU megaserver for maintenance – April 3, 8:00PM EDT (April 4, 00:00 UTC) – April 4, 10:00AM EDT (14:00 UTC)

Cirrenas the Shepherd is stupid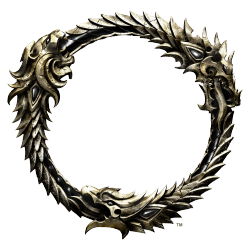 This boss needs to be redesigned or just disposed of entirely.

The spider add mechanic - which is dumb in it's own right - isn't the primary reason I say this either.

Once the spiders are dead this boss actively runs backward until it's out of the acceptable combat area to reset it's health and the fight. No boss should ever purposely remove itself from the combat zone during the normal course of fighting like this. That's just stupid, for obvious reasons. Yet that is exactly what this boss does.
Edited by Jeremy on December 28, 2018 9:16AM