Maintenance for the week of December 9:
• [COMPLETE] PC/Mac: NA and EU megaservers for patch maintenance – December 9,  4:00AM EST (09:00 UTC) - 8:00AM EST (13:00 UTC)
Any khajiit vampires out there?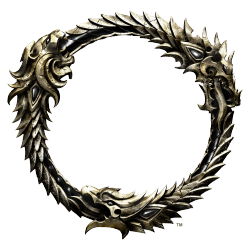 I'm curious to find out what the physical changes look like for a khajiit. Does it change your fur color? And how often are you required to feed and what not? Also is it true that the vampire is better suited to a ranged/caster character?

Trying to decide which one i would want to go with.