Maintenance for the week of June 24:
• PC/Mac: No maintenance – June 24
• ESO Store and Account System for maintenance – June 26, 4:00AM EDT (08:00 UTC) – 12:00PM EDT (16:00 UTC)

PS4 network issue is not resolved for me.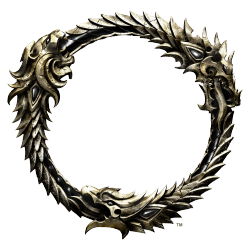 I still can't login to US server. I can watch Netflix, play Monster Hunter, and play ESO EU.