We will be performing maintenance on the PTS on Thursday at 9:00AM EDT (13:00 UTC).
Maintenance for the week of April 12:
• PC/Mac: No maintenance – April 12

Negotiations With Zos On shields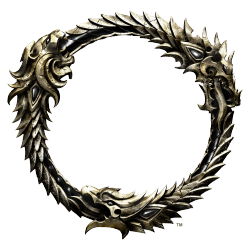 Zos I think it is clear by now that zos and the magicka player base are not coming to a middle ground on this unless there is direct engagement with a member of the combat team working with the community to react a place that is acceptable to both zos and the light armor community.

Lets have this talk because this isnt working, zos hearing our concerns and making adjustments to then present us with is not going to work. Zos and the community are to far apart on this goal wise. Lets work together on this for once and come up with a plan because we have 3 weeks until this goes live and magicka doesnt want to be crippled and zos doesnt want players angry and losing faith in eso. Trust once gone can not always be repaired.

Below are a list of things I feel is acceptable by the community on regards to shields

- Decreased shield value but no more than than 30%
- Increased cost but no more than 40%
- A system in place were the sorc and light amor shield cannot stack


Changes the community feels are unacceptable.

- Cast times or any major change to how shields function
- Any decrease in strength above 45%
- Any cost increase above 80%


Again I would please request someone from zos actively work with the community to find a point we can both be happy with to restore the community faith in and good will towards zos. Lets plan this together.
Edited by ezio45 on September 27, 2018 8:42PM