The hardware issue is resolved, and the North American Xbox One megaserver is now available. Thank you for your patience!
Maintenance for the week of May 10:
• PC/Mac: No maintenance – May 10
• ESO Store and Account System for maintenance – May 11, 4:00AM EDT (8:00 UTC) - 12:00PM EDT (16:00 UTC)
Why are motifs that are already known allowed to be purchased?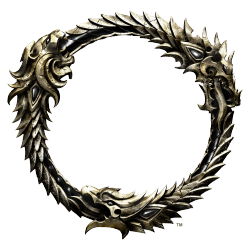 For other account-wide items, such as mounts and non-combat pets, the item is greyed out in the store, thus preventing pointless duplicate purchases. Today I spend 200 gems on the Outlaw motif, to find that I already owned it. Yes, I realise I should have checked the text that says 'already in your library', but I cannot understand why the store allowed me to purchase an account-wide unlock item that I already owned and cannot trade? I've submitted a ticket for a refund.