Maintenance for the week of May 10:
• PC/Mac: No maintenance – May 10
• ESO Store and Account System for maintenance – May 11, 4:00AM EDT (8:00 UTC) - 12:00PM EDT (16:00 UTC)
Changes in ESO+ Rewards Retro Active?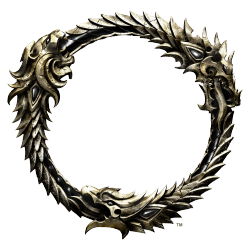 Do those who have already extended their subscription beyond the date the changes come into effect get the benefits of the changes? I only play one online game so when I renew PSN for a year I also renew ESO+ for a year. It would really be nice if those who show support a long time in advance don't feel left out of the new benefits.