Maintenance for the week of January 27:
· [COMPLETE] PC/Mac: NA and EU megaservers for patch maintenance – January 27,  4:00AM EST (9:00 UTC) - 8:00AM EST (13:00 UTC)
· [COMPLETE] ESO Website for maintenance – January 27, 1:00PM EST (18:00 UTC) - 4:00PM EST (21:00 UTC)
couple of weeks left, will we get building components soon?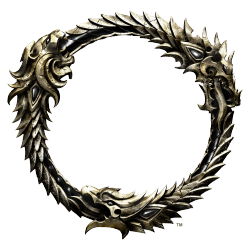 in about a month the Coldharbor house will become available. Very nice, my compliments, a lot of people have been asking for something like that. Question is when will we get building blocks such as floors, walls with sizes like 50+x50+ tiles?? It's not asking for animated, complicated designs, i bet a decent designer makes a plain floor in 10 minutes. furthermore, database must be full of them. please do not turn something some people look forward to into one big joke....