Maintenance for the week of June 17:
· [IN PROGRESS] Xbox One: NA and EU megaservers for patch maintenance – June 19, 6:00AM EDT (10:00 UTC) – 10:00AM EDT (14:00 UTC)
· [IN PROGRESS] PlayStation®4: NA and EU megaservers for patch maintenance – June 19, 6:00AM EDT (10:00 UTC) – 12:00PM EDT (16:00 UTC)
3.3.3 - New collection hide helmet does not work with disguises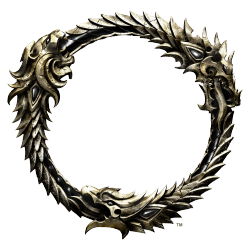 Just tested the new collection hide helmet function with a disguise and it no longer hides the disguise helmet like the existing Settings >> Gameplay >> Hide helmet function does.

Outfits is a huge step forward but this part makes me sad.

No more being a non vampire for a while to see my old face any more...
No more northwind disguise with the cool looking dirt without the stupid hat.
No more courier disguise blend in with the natives without the stupid hat.

ZOS gives and ZOS takes away.