Maintenance for the week of June 24:
• [COMPLETE] ESO Store and Account System for maintenance – June 26, 4:00AM EDT (08:00 UTC) – 12:00PM EDT (16:00 UTC)
When does the new house Pariah's Pinnacle come out?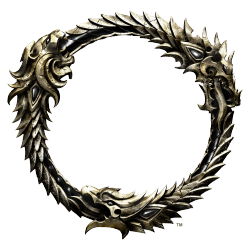 We've been able to travel to it for awhile now. Any word on when this is going to be released?