The connection issues for the North American Xbox One megaserver have been resolved at this time. If you continue to experience difficulties at login, please restart your client. Thank you for your patience!
Maintenance for the week of November 30:
• PC/Mac: No maintenance – November 30
Geometry Exploit in Bruma Dark Anchor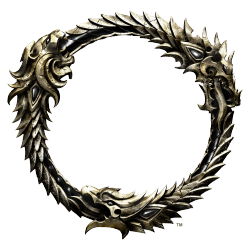 Just letting the Developers know. Guy kept hiding inside the central structure where he could not get hit....the moment he got out and was attacked he went "inside" again to avoid damage.
Employed siege from hidden spot to kill guards too
You can only see a part of his alliance shield, the character itself is "invisible"
Edited by Voroel on September 28, 2017 4:22PM