Maintenance for the week of August 10:
• [COMPLETE] PC/Mac: NA and EU megaservers for maintenance – August 10th, 3:00AM EDT (7:00 UTC) – 7:00AM EDT (11:00 UTC)

Toppling Charge in Cyrodiil bug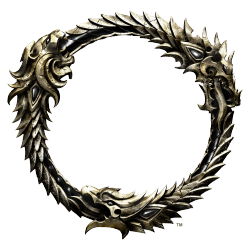 Hi.

It happened several times today..

You attack with toppling charge and then goes directly to cyrodiil loading screen.
After 15-40 secs you reappear but just like you are standing up in the sky with no real background graphic and cant do anything.
Then after 15-40 secs the cyrodiil loading screen appear again and after a while you end up in front of one of the two cyrodiil wayshrines.

Can you please find a solution?