Maintenance for the week of June 24:
• PC/Mac: No maintenance – June 24
• ESO Store and Account System for maintenance – June 26, 4:00AM EDT (08:00 UTC) – 12:00PM EDT (16:00 UTC)

Can we please get an option to turn off guild chat?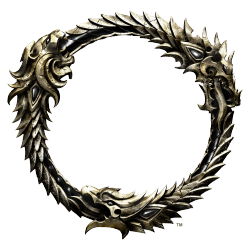 When your in zone chat trying to follow conversations and watch for items being listed in chat for sale it's difficult to do when your a member of multiple full guilds that have very active guild chats filling the screen. Can we simply get a filter to select which guilds we want chat enabled for or just disable guild chat altogether?
Edited by Twohothardware on February 11, 2017 1:04AM