Maintenance for the week of June 24:
• PC/Mac: No maintenance – June 24
• ESO Store and Account System for maintenance – June 26, 4:00AM EDT (08:00 UTC) – 12:00PM EDT (16:00 UTC)

When are we going to finally get an improvement to guild stores?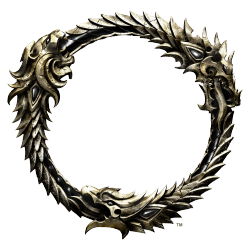 Guild Stores as a whole need to be redone because the interface on console is terrible and personally I agree with many others in that Guild Stores need to be completely replaced with a main Auction House at the capital for each alliance to greatly simplify the whole process of buying and selling. But for now can we expect anything soon to simplify searches in the existing Guild Store interface? Like a search box or a way to define search to a specific Set?
Edited by Twohothardware on February 5, 2017 9:11PM