Maintenance for the week of June 24:
• [COMPLETE] ESO Store and Account System for maintenance – June 26, 4:00AM EDT (08:00 UTC) – 12:00PM EDT (16:00 UTC)
Veteran Maelstrom Arena - Any changes?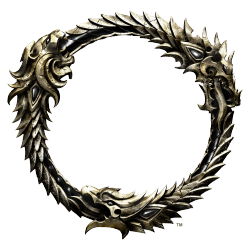 I'm curious about vMA, since I've never run it, but I am about to during a 1-week holiday that I have soon. (CP561 mag sorc built for that)
After the holiday, the update will land on PS4 and I assume it will somehow affect vMA... but how?
Monster sets won't crit, right? Will Ilambris still be worth it, or two 1-piece items from different sets? (e.g. Iceheart spell crit + Molag spell damage)
39 more champion points. This will, in theory, make Maelstrom slightly easier, right? Easier to sustain resources.
I saw someone mentioning that there will be some changes to mobs and monsters. Are these massive in practice (in vMA)?
Ultimate is capped at 500. Is Overload still the thing?
Anything else?