Maintenance for the week of September 27:
• PC/Mac: No maintenance – September 27
• ESO Store and Account System for maintenance – September 28, 10:00AM EDT (14:00 UTC) – 12:00PM EDT (16:00 UTC)
Nordic bather towel costume - a note on clothing design.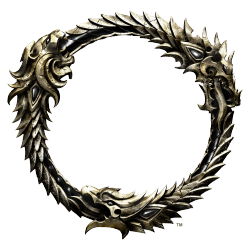 It's hard not to notice that when a male character wears the Nordic towel, you can still see their package peeking out from underneath. In the context of Tamriel...where characters don't actually have underwear fused to their bodies...it means that the New Life Festival means a bunch of sweaty guys running around with their balls hanging out.

Perhaps not the worst way to celebrate the new year, but I'd think that the Tamriel clothing design community would have considered this before making the 2" inseam standard on open-bottom male swimsuits.