Maintenance for the week of April 3:
• PC/Mac: No NA megaserver maintenance – April 3
• PC/Mac: EU megaserver for maintenance – April 3, 8:00PM EDT (April 4, 00:00 UTC) – April 4, 10:00AM EDT (14:00 UTC)

Cant get to Support for some reason.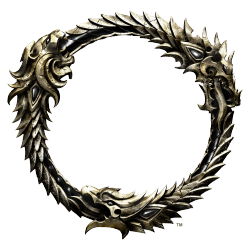 When I try,it keeps telling me to add a code because I have logged in from a new device or browser when I havent.
I need to ask one of the Moderators why a thread was closed. This is the link to the one that was closed.It wasnt toxic at all,and I want to know what good reason.
They say to contact them for any information,but I cant get to them.
If a Mod sees this,please,send me a message.