The issues related to Steam players logging in to the European PC/Mac megaserver have been resolved at this time. If you continue to experience difficulties at login, please restart your client. Thank you for your patience!

Maintenance for the week of April 6:
• PC/Mac: No maintenance – April 6

/why only new sets in pvp Worthy mails?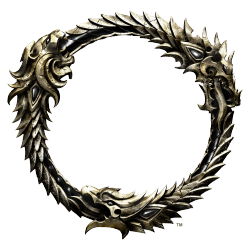 why on PTS worthy mail only contains 6 new sets? all old sets will be deleted?

intended or only pts feature?