Maintenance for the week of June 24:
• PC/Mac: No maintenance – June 24
• ESO Store and Account System for maintenance – June 26, 4:00AM EDT (08:00 UTC) – 12:00PM EDT (16:00 UTC)

/why only new sets in pvp Worthy mails?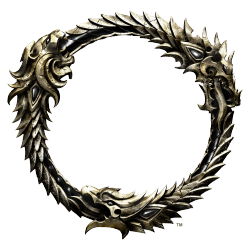 why on PTS worthy mail only contains 6 new sets? all old sets will be deleted?

intended or only pts feature?