Reinstall ESO Fresh or Incremental Game Update - 64 Bit Client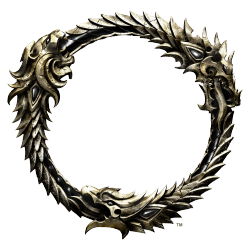 With the 64 Bit client coming with the next update/DLC in March is it worth it to reinstall the entire game? I don't have specific science or proof but with games in general, sometimes people find that issues are resolved when a game is installed fresh. I guess sometimes with incremental updates the old code and updated code "trip over" themselves?

Anyway, I am no computer expert (specifically Mac and OS X) and a 64 Bit client update incrementally updated from older 32 Bit code seems like a big deal. Would it be smart or a waste of time to (when the update is released) to install ESO from scratch?

Thanks.