Maintenance for the week of April 3:
• PC/Mac: No NA megaserver maintenance – April 3
• PC/Mac: EU megaserver for maintenance – April 3, 8:00PM EDT (April 4, 00:00 UTC) – April 4, 10:00AM EDT (14:00 UTC)

PS4 Group XP share as of 11/27/15?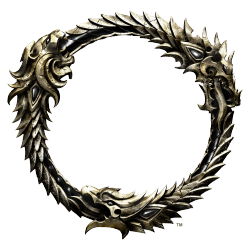 Hey guys. Most posts I find are dated on this topic and I haven't played for months.

I have some friends that are either much Lowe level then me (15 level disparity) and new players .I had the following question.

How is XP presently shared in a group?

Before it was pointless I found to group with people not within 5 levels of you. Especially dungeons before my friends got no exp when there was a big disparity.

Help! Thanks!
Edited by Boze on November 30, 2015 12:04AM