Maintenance for the week of February 19:
· [COMPLETE] PC/Mac: North American and European megaservers for patch maintenance – February 19, 4:00AM EST (9:00 UTC)
· ESO Store and Account System for maintenance – February 20, 10:00AM EST (15:00 UTC)

Invalid Eyebrow?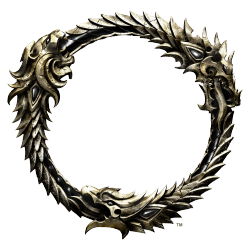 I logged onto the PTS a couple of minutes ago and had no characters present (strange). So I figured I would go create a character. I rolled a Khajit female character with the V14 template, but I could not actually create her because I kept getting the "invalid eyebrow" error. I tried randomizing her looks and messing with all the eyebrow settings and no dice. Anyone else getting this?