Maintenance for the week of May 27:
• PC/Mac: No maintenance – May 27
• PC/Mac: NA and EU megaservers for patch maintenance – May 28, 4:00AM EDT (8:00 UTC) – 8:00AM EDT (12:00 UTC)

Crit surge COOLDOWN?!!!!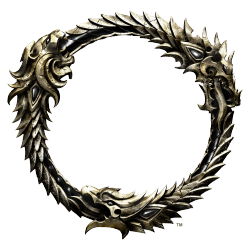 Not only are u making stamina sorc more viable than magica sorc by not giving crit surge the spell damage it needs but also u implement a 1 second cooldown to surge?!! That is totally wrong.Make the heal cap up to 6 people like you did with the nightblades sap essence at least! 1 second cooldown means that well get 200 heal for aoe tops.It also means that if one dot crits (eg. burning) the heal wont come from the elemental ring but from the burning itself which means well get heald for 20 or something..... Come on stop nerfing sorcs even more.I wont even qq about negate....