Maintenance for the week of August 10:
• [COMPLETE] PC/Mac: NA and EU megaservers for maintenance – August 10th, 3:00AM EDT (7:00 UTC) – 7:00AM EDT (11:00 UTC)

Will the wedding dress still be a wedding dress on male characters?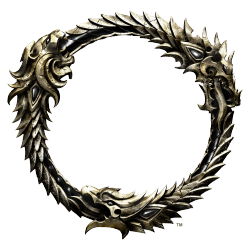 I hope so. I expect to see entire armies of angry brides on the fields of cyrodiil.