Maintenance for the week of October 2:
• [IN PROGRESS] Xbox: NA and EU megaservers for patch maintenance – October 4, 6:00AM EDT (10:00 UTC) - 12:00PM EDT (16:00 UTC)
• [IN PROGRESS] PlayStation®: NA and EU megaservers for patch maintenance – October 4, 6:00AM EDT (10:00 UTC) - 12:00PM EDT (16:00 UTC)
Console Error: CGFontSetShouldUseMulticache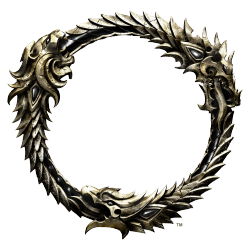 I'm getting the following error in my Console log:
ZeniMax Online Studios Launcher[6784]: The function `CGFontSetShouldUseMulticache' is obsolete and will be removed in an upcoming update. Unfortunately, this application, or a library it uses, is using this obsolete function, and is thereby contributing to an overall degradation of system performance.
I couldn't find a previous reference to this error in this forum. My question is: How much performance degradation.
Running Mavericks 10.9.5 on a 2010 Mac Pro 5,1