Maintenance for the week of March 1:
• PC/Mac: NA and EU megaservers for maintenance – March 1, 4:00AM EST (9:00 UTC) - 7:00AM EST (12:00 UTC)
Weaponeffects not working at all. Arcane fighter especially!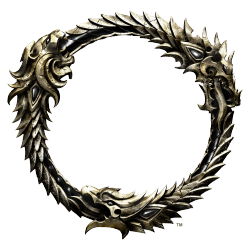 Hi, i just want to post it here aswell.
Proccs are not working as intended. There is no burning or chilling or whatever working. Especially desease damage is very important for melees or stamina builds.
There is no healreduction at all and the passive "Arcane Fighter" from the 2handed tree is completely not working.

There is also no fix on the pts yet and it it not listed anywhere! Even though its buggy for more than 3 weeks now!

A mess that elemental functions are still not working. I have that feeling that many of the eso core programmers are not working for this game anymore... pls get em back because it seems like u dont know ur own programming.