Maintenance for the week of May 22:
• [COMPLETE] PC/Mac: North American and European megaservers for patch maintenance – May 22, 8:00 UTC (4:00AM EDT)
• ESO Store and Account System for maintenance – May 24, 14:00 UTC (10:00AM EDT)
Error Code 301:3:1:1223:0 really?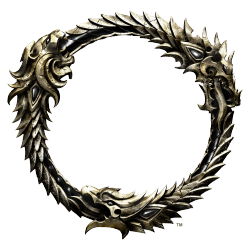 I have done everything posted on how to fix this and nothing worked. I continue to get the Error Code 301:3:1:1223:0. I find it hard to believe at 3:30 am EST that the server is so busy this time of night. The sad thing is I was in the game got booted for some "Unknown Error" and still cant get back in and that was at 10:00pm EST. I noticed I'm not the only one with this problem, but this needs to be fixed asap!!!
We have contacted our Customer support team to help you solve your issue.