Maintenance for the week of June 24:
• PC/Mac: No maintenance – June 24
• ESO Store and Account System for maintenance – June 26, 4:00AM EDT (08:00 UTC) – 12:00PM EDT (16:00 UTC)

stormcalling ultimate bug?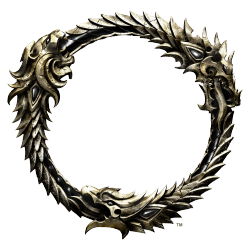 Does anyone know what the deal with the stormcalling ultimate is? While using weapons you can use the weapon slotted abilities but there's no animation to go along with them while the ult is active, making it really difficult to play with. Has anyone heard that there is a fix that will come eventually or will it always be like this?