1-People proc in, the bg starts.
2-A few seconds later: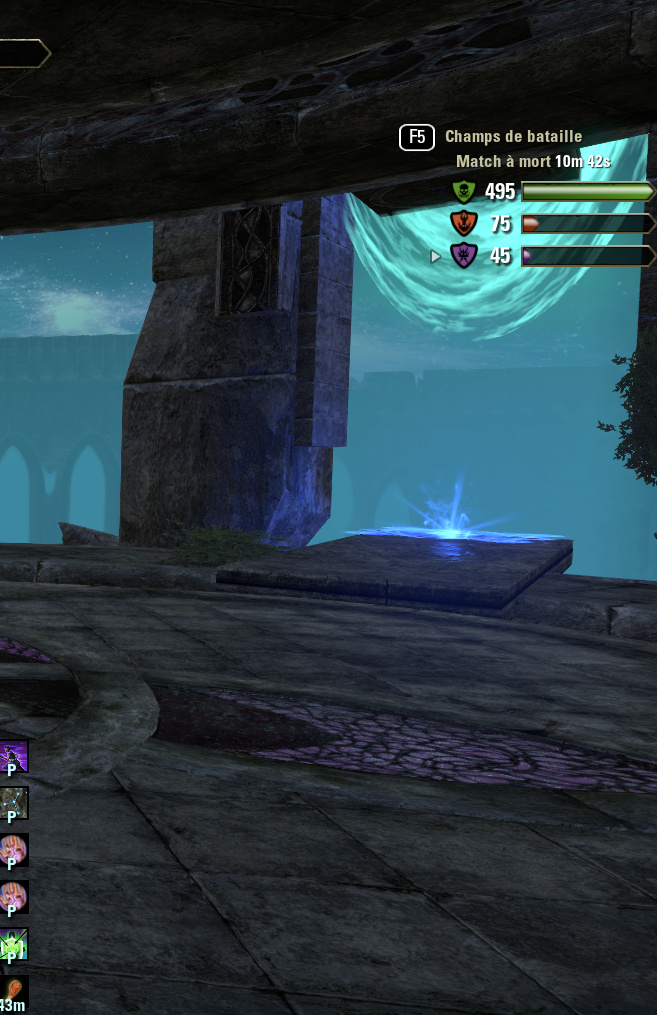 1 guy is 6000+ medal score, farmed 25 deaths while everyone else is ~500-1000 points.
It can happen once, it can happen twice, but when it is 2/3 of encounters then one should figure out that somehow something is broken in the gamedesign isn't it?