Maintenance for the week of October 19:
• [COMPLETE] PC/Mac: NA and EU megaservers for maintenance – October 19, 4:00AM EDT (8:00 UTC) – 8:00AM EDT (12:00 UTC)
Unknown error while trying to enter the actual game.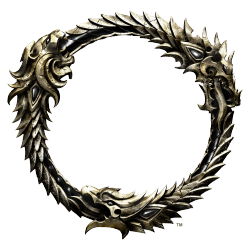 First post kind of new at this but besides that, I am having a problem logging into the actual game. I choose my character and it requests the character and continues to entering the actual game but i get an unknown error after a couple of seconds of loading. I have played this game at my house fully but when I returned to my dorm room I begin to have this problem. I would graciously like at least an explanation or fix for this please.