Maintenance for the week of March 27:
• PC/Mac: NA and EU megaservers for patch maintenance – March 27, 4:00AM EDT (8:00 UTC) - 9:00AM EDT (13:00 UTC)
• Xbox: NA and EU megaservers for patch maintenance – March 28, 6:00AM EDT (10:00 UTC) - 12:00PM EDT (16:00 UTC)
• PlayStation®: NA and EU megaservers for patch maintenance – March 28, 6:00AM EDT (10:00 UTC) - 12:00PM EDT (16:00 UTC)

Not getting any mails ingame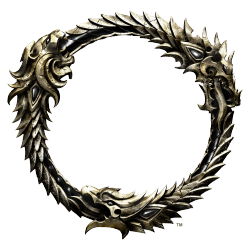 So I've came back to the game a week ago and since then I cannot receive any mails ingame from anyone - friends, guildmates, guild traders (the last one hurts a lot).
Friends tell me that when they try to send me a mail (no matter it has attachment or not) there's a message saying that "recipients inbox is full", but its completely empty, not even single mail.
It's been a week already and nothing has changed. I'd like to buy ESO+, but theres no point to do that when I cannot even trade via guild store.
I'd appreciate help on that one.