Maintenance for the week of August 10:
• PC/Mac: NA and EU megaservers for maintenance – August 10th, 3:00AM EDT (7:00 UTC) – 7:00AM EDT (11:00 UTC)
We will be performing maintenance for patch 6.1.4 on the PTS on Monday at 8:00AM EDT (12:00 UTC).
Magblades and such tested???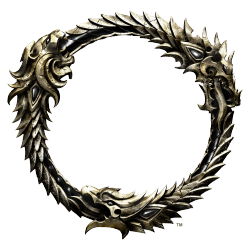 With all the "talk" around the changes for each Mag class/build has anyone tested say like Magblades, and if so are things looking good or no? Myself no pts so just curious, granted whatever is tested can all change in a heartbeat but still wondering the direction things are going...