Maintenance for the week of June 1:
• [COMPLETE] ESO Store and Account System for maintenance – June 2, 8:00AM EDT (12:00 UTC) - 12:00PM EDT (16:00 UTC)
• PC/Mac: NA and EU megaservers for patch maintenance – June 3, 4:00AM EDT (8:00 UTC) - 8:00AM EDT (12:00 UTC)
I am the thief they are looking for?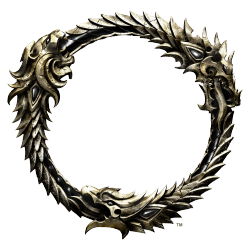 I just finished liberating Velyn Harbor and click the wrong thing when turning in daily crafting quests.

The guard tells me "You are the thief we have been looking for."

Can I please kill this idiot guard? Or at least get them exiled someplace with a bad location?

I do hate that it is so easy to accidentally steal when turning in crafting dailies. Someone setup the scam!
PS4