As a roleplayer this is most annoying thing they do with the beds and its more annoying as I payed money for this new furnishing pack. Beds are where you sleep in your house you sleep in your bed.
Beds are well beds and that is something they should be able to be used for. Not talking about you know what but sleeping in them in general as in actual sleeping or laying on your stomach writing in your journal or lounging around sitting up while eating.
The new hearts day bed looks really nice. To bad is one of those beds that are the horrible kind of beds that don't work to be beds. Here is why collision the top part of the canopy prevents the ability to use these beds. Then there is that thing when the bed ceiling is to low it forces you into first person. Which makes it harder to even position your character this is another annoying that should be fixed.
Here is a example of a good bed though you can't get under the covers I understand game play limitations that is fine can do without it but at least you can use it. All beds should work to be able to be used like this even canopy ones.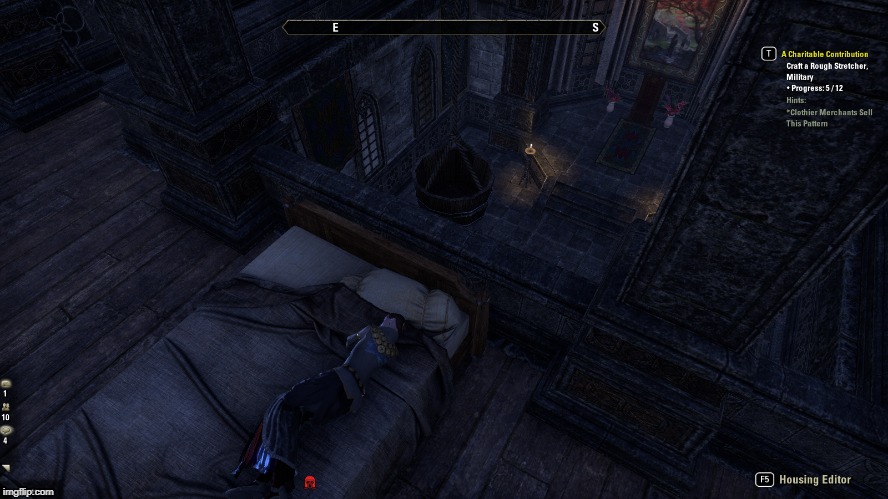 These are the bad horrible unusable beds they look nice but can't use them because the top part has collision and that collision needs to be removed. I bought the hearts day pack because I liked the furnishings like the teddy bears and the flowers. To bad that nice canopy bed they put into is unusable.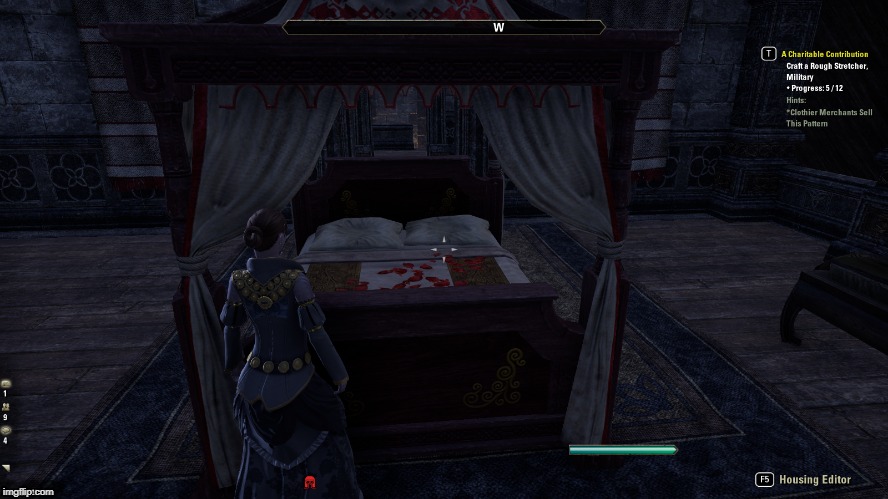 What is the point of even adding beds like this if we can't even use them? Players use their homes for roleplay living their characters lives and they can't even use these nice beds you guys add in because they have collision at the top.
Now here is what needs to be done with all canopy beds. Every single one of them and I mean every single one of them.
Here is an example of what I want to see the top parts of the bed to look like. I want to be able to walk through the tops just like this fence but please fix the fence as it should have Collision.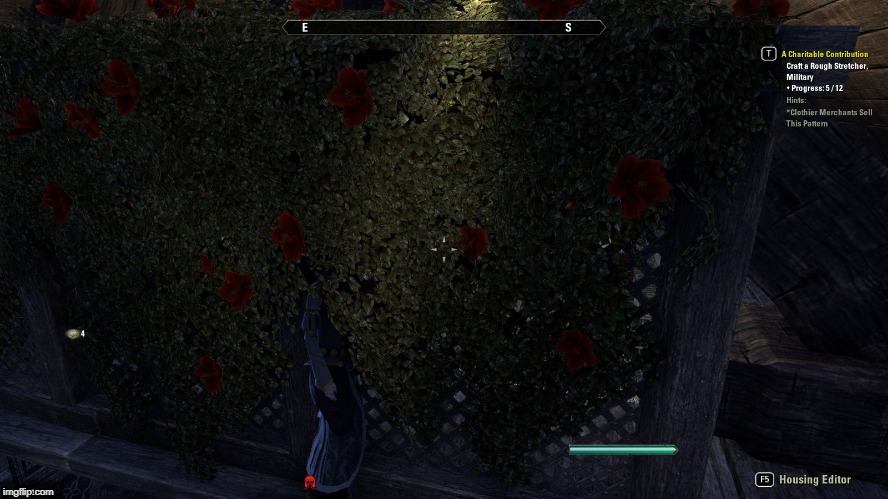 It might sound like I'm angry but i just find this to be very annoying and they do nothing to fix it. Making this thread for people that share the same thoughts about this.
Edited by Thevampirenight on February 14, 2020 2:05AM
PC NA
Please add Fangs to Vampires.