Maintenance for the week of November 30:
• PC/Mac: No maintenance – November 30
Trying to come back to ESO - Account Suspended?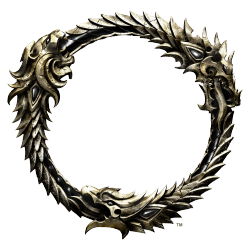 I played for a few months after the game released years ago, and then stopped playing. I was trying to come back and after getting logged in it says my account is suspended. How do I get that unlocked so I can come back and play?