Maintenance for the week of February 24:
• [IN PROGRESS] PC/Mac: NA and EU megaservers for patch maintenance – February 24, 2:00AM EST (7:00 UTC) - 12:00PM EST (17:00 UTC)
Blue screens continue after maintenance.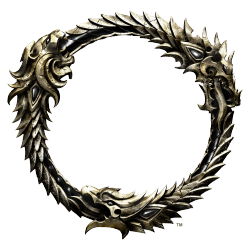 PS4 EU server. Using PS4 pro console, 75mb/s download and 19mb/s upload solid connection.

8 blue screens in 4 hours. 1 in PvE and 7 in PvP. I have noticed no improvement at all since the maintenance patch released today to try and counter the blue screens.

I am removing my eso+ sub until this is fixed, the game is so bad on PS4 right now we should be getting eso+ for free until the fix it!