The connection issues for the North American Xbox One megaserver have been resolved at this time. If you continue to experience difficulties at login, please restart your client. Thank you for your patience!
Maintenance for the week of November 30:
• PC/Mac: No maintenance – November 30
I just need someone to explain this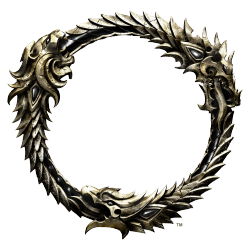 Why for a 1.99 gb patch did I have to delete 120 gb worth of apps between 2K20 Apex Legends and Hulu off my PS4? I legit have two games left with Modern Warfare and ESO. I free space every single patch and yet the game demands more space every time. I remember reading something about it on here a long time ago but I can't find the thread if this was even where I read it. Next update/patch if it comes down to Modern Warfare having to get deleted, I'll just have to give in and spend $90 on an external hard drive for just one game to sit on there. Because I'm damn sure not deleting MW.