The connection issues for the North American Xbox One megaserver have been resolved at this time. If you continue to experience difficulties at login, please restart your client. Thank you for your patience!
Maintenance for the week of November 30:
• PC/Mac: No maintenance – November 30
Who Thought Up This Event?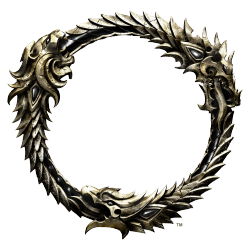 Worse than the other horrid events!

Try finding a group on the EU server later in the night for one thing, but that is the only way to earn the ticket for the day. Don't you dare stay at work late!

Then kill us multiple times with many wipes.

Yeah, that makes for a great fun event! Not!
PS4