Maintenance for the week of May 10:
• ESO Store and Account System for maintenance – May 12, 4:00AM EDT (8:00 UTC) - 12:00PM EDT (16:00 UTC)
The hardware issue is resolved, and the North American Xbox One megaserver is now available. Thank you for your patience!
Can we make pets untargetable now?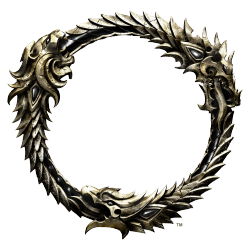 Why must they be targettable?
They act as body shields on literally anything. If you are between the pet and the sorc, forget it, you can't damage that sorc.
How many ults have we all wasted on a pet?
Is it fun and rewarding to accidently hit a pet with something despite you clearly aiming at the player?
Should a passive ability really give you 100% damage reduction on some abilities due to them not actually hitting you?
Edited by erio on November 26, 2019 4:57PM