Maintenance for the week of September 21
• [COMPLETE] PC/Mac: NA and EU megaservers for patch maintenance – September 21st, 4:00AM EDT (8:00 UTC) – 8:00AM EDT (12:00 UTC)
What class is best for overworld SOLO SPEED questing?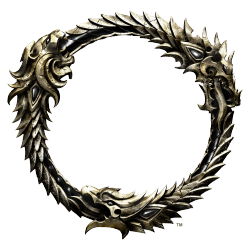 I'm currently making one of each class and get to max CP. After that I want to complete every overworld quest over all DLC's.
What class can do all overworld questing the fastest while solo?