Maintenance for the week of August 19:
· [COMPLETE] PC/Mac: NA and EU megaservers for patch maintenance – August 19,  4:00AM EDT (8:00 UTC) - 8:00AM EDT (12:00 UTC)

We will be performing maintenance on the PTS on Wednesday at 10:00AM EDT (14:00 UTC).
Make class ultimates deal dmg based on highest offencive stat, like soultrap..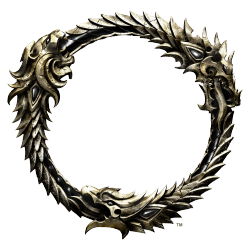 How hard would that be to code? Cant be that hard since soultrap already does.
It would open up much more versatility in each class' usable ultimates. Imagine a stamsorc with Supression Field that deals physical or poison dmg, or a stamdk with Shifting Standard that deals poison dmg, or a stambalde with Veil of Blades dealing physical dmg etc etc.
Altmer Sorceror, magicka
Bosmer Nightblade, stamina.
Imperial Templar, stamina
Redguard Warden, stamina
Aldmeri Dominion!
PC EU
PvP only