The maintenance is complete, and the PTS is now available.
Maintenance for the week of August 19:
• ESO Website for maintenance – August 22, 7:00AM EDT (11:00 UTC)

Elemental Succession Changes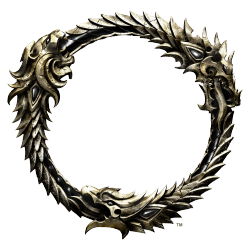 So far, the changes have all been good for this set (thank you!) but currently it feels like a multipurpose and slightly stronger netch's touch/silks of the sun/ysgramors birthright.

Please try to maintain this set's uniqueness. As it stands in .3, it's simply a generic and more powerful replacement for those three sets on their relevant builds.