Maintenance for the week of February 17:
• [COMPLETE] Xbox One: NA and EU megaservers for maintenance – February 19, 6:00AM EST (11:00 UTC) - 10:00AM EST (15:00 UTC)
• [COMPLETE] PlayStation®4: NA and EU megaservers for maintenance – February 19, 6:00AM EST (11:00 UTC) - 10:00AM EST (15:00 UTC)
Top 3 Worst PvP Changes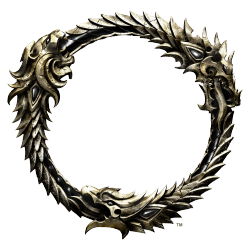 1) The artifact weapon

In theory this was a cool idea but it honestly just puts more stress on the servers and creates more lag. Allows for faction stacking to zerg a map down and destroys pvp.

2) Reintroducing Faction Locks

What more needs to be said that hasn't already

3) Bridge/Mile gate changes

No one ever asked for this change and was implemented for lord knows why. Creates bigger stacks and hurts server performance at these points.