The issues related to Steam players logging in to the European PC/Mac megaserver have been resolved at this time. If you continue to experience difficulties at login, please restart your client. Thank you for your patience!

Maintenance for the week of April 6:
• PC/Mac: No maintenance – April 6

buoyant armiger style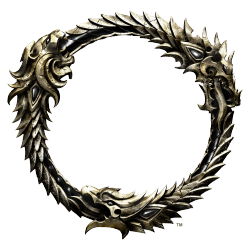 ok i've read that other than spending coin at guild traders, I can aquire the motifs for this style by opening up what is called the "rarest of treasure chests in VVanderfell". Am I correct to assume that is talking about a "master chest"? There are videos on youtube I can utilize where people show me where chests tend to spawn so I could farm those chests until i find master chests.

I'm just asking here to make sure I'm understanding how to aquire these motifs before I start farming those chests in VVanderfell.