Maintenance for the week of April 3:
• PC/Mac: No NA megaserver maintenance – April 3
• PC/Mac: EU megaserver for maintenance – April 3, 8:00PM EDT (April 4, 00:00 UTC) – April 4, 10:00AM EDT (14:00 UTC)

Can you switch over Crowns?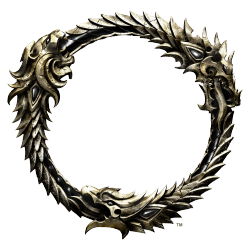 I have recently switched from playing on PS4 to PC. On my PS4 account I had about 5000 Crowns left over. is it possible to move those Crowns to my PC account? Both Accounts are linked to my ESO account if that means anything.