Maintenance for the week of April 12:
• PC/Mac: No maintenance – April 12

Death and Dreaming Quest Bug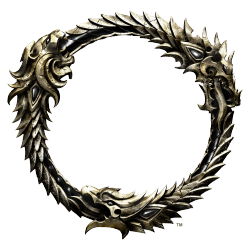 Warning spoilers for Murkmire quest line!



I think a quest in Murkmire (Death and Dreaming) has bugged on me. I left the final vision where you fight Ayleids and defend Argonians but NPCs just dissapeared and I cant use any skill. NPCs dissappear when Kassadra purs sth into the brazier.
/stuck command didnt work.
When I disconnected it put me back to the place where ancient Argonians were and I have an objective to defeat Ayleid forces but nothing happens.
I tried abandoning the quest and that didn't work.
I've tried three times already but I'm stuck.